Josh Waters Re-Signs with Team Suzuki ECSTAR Australia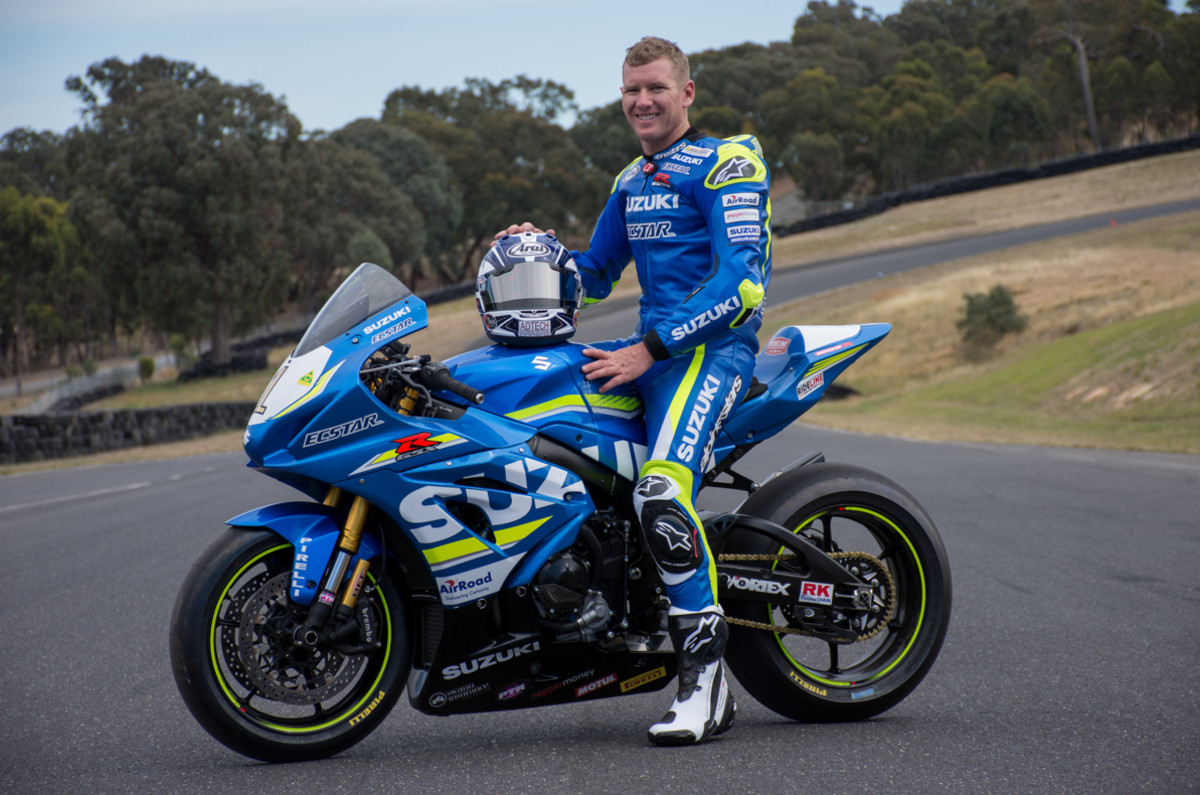 Three-time Australian Superbike Champion Josh Waters will remain with Team Suzuki ECSTAR Australia for the next two years after signing a multi-year deal for the 2019 and 2020 ASBK seasons.
After a challenging start to his title defence, 31 year old Waters and crew found their form finishing the season out with multiple podium finishes, a race win and 4th place overall in this year's Superbike championship.
"I'm excited to continue this partnership," stated Waters. "I have raced for Suzuki for over 10 years both here and overseas, I have a great team around me, we put in a lot of work this year and ended the season with some strong finishes and a race win, which was great. The goal is pretty simple next year, I want to win the title back"
Waters joined Team Suzuki ECSTAR Australia which was newly formed for the start of the 2017 season, where he captured 5 race wins en route to his third ASBK Superbike title on board the new generation PTR tuned GSX-R1000.
Waters and Team Suzuki ECSTAR Australia will return to the track for round 1 of the 2019 Australian Superbike Championship kicking off at Phillip Island during the WSBK weekend February 22-24, 2019.